Citrus County youth Trip Carr, 14, recently got invited to represent Team USA at the MX Master Kids Championship, an international motocross tournament held in Verdun, France.
The event, which spans from July 16 to 17, will feature teams from a variety of different countries and races of all age ranges.
Carr, who has participated in the sport for years, developed his love of motocross from his family and the thrill of the race.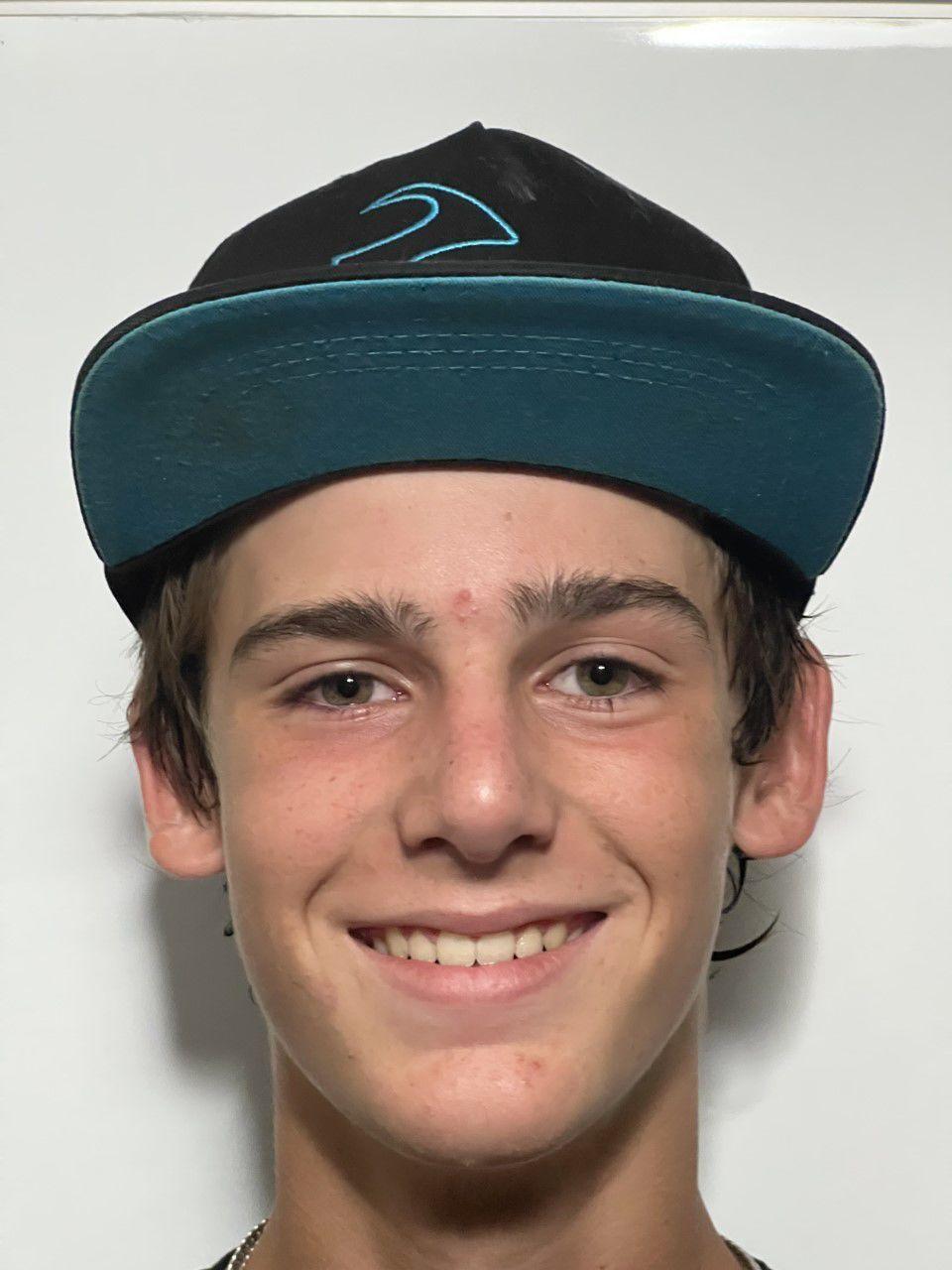 "My mom and dad, my uncle and my cousins were all into four-wheelers and dirt bikes. I started when I was 9 and got addicted to the adrenaline and how fun it was," Carr said.
Carr has found success at larger and larger events within the past year, recently placing top 40 at a national race at Loretta Lynn Ranch in Tennessee, as well as top 10 at a tournament in Gainesville.
Due to his continual display of skill at local and national events, Carr was directly invited to Team USA, which typically asks for resume submissions instead.
Gregg Brotman, manager of Team USA, said that such an acceptance was proof of the youth's skill, as the team actively hunts for the most qualified candidates.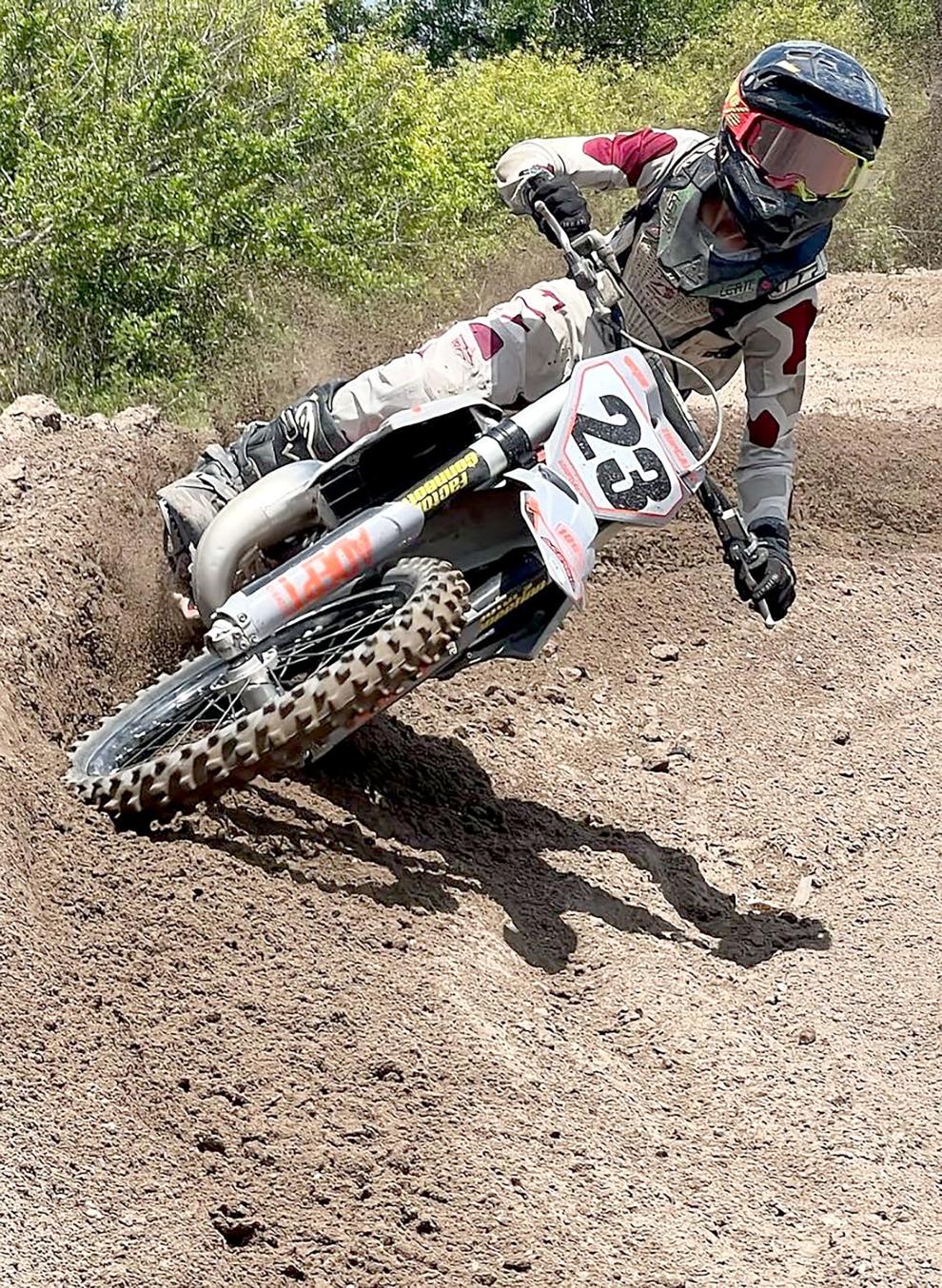 "I'm going there to win, I'm not playing favorites I need to get the fastest kid on the bike," said Brotman.
A large reason for his success is Carr's dedication, practicing racing fundamentals and techniques weekly Wednesdays and Thursdays at Orlando MX in addition to a five day weekly workout regimen.
Dean Dyess, Carr's motocross coach, felt his best quality on and off the track was his intense ambition and work ethic.
"He really wants it and wants to take it to the next level, he's got a good opportunity with his practically effortless technique on the bike," Dyess said.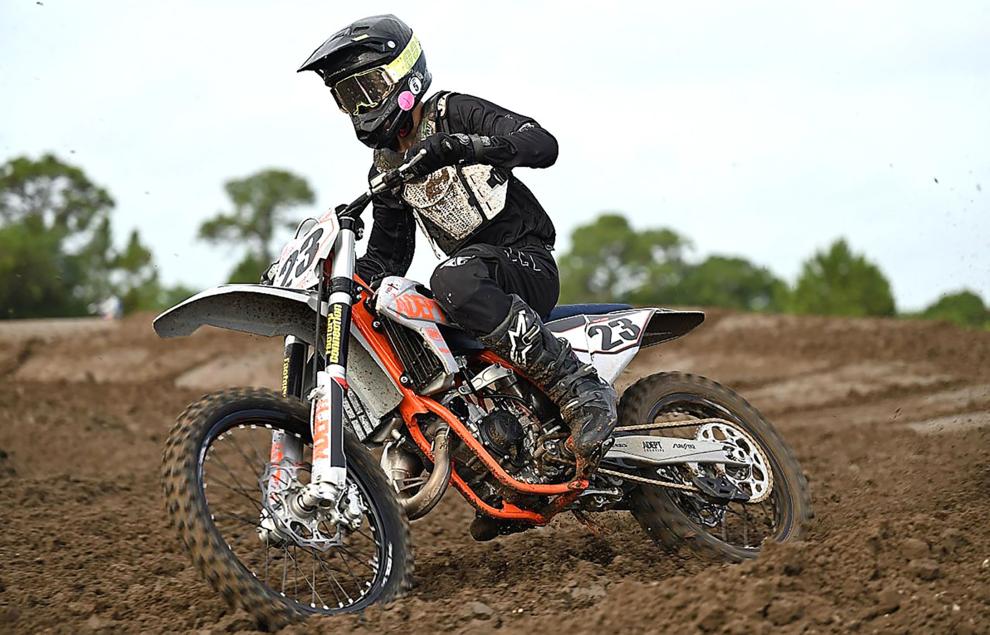 Team USA has won consecutively in the previous two years at the event, and hopes to gain another victory abroad.
"We're the team to beat, that's all there is to it," said Brotman.
Contact Chronicle reporter Aidan Bush at 352-270-1823 or via e-mail at aidan.bush@
chronicleonline.com.